Glebe House
Day-to-Day Life
I was lucky enough to stay in this gorgeous Georgian house last Friday night, 20th November. It was the eve of the first Disappearing Dining Club and Alix was understandably quite nervous.  I have known Alix for approx 4 years now after meeting through our mutual friend Sara Abbott, who paints the most gorgeous portraits of pets. Alix then wrote a feature about Ashburton which was duely published.
Anyway, I digress Alix is a very clever bunny – alongside her journalism career  she runs a B&B and now hosts this brilliant Disappearing Dining Club, hopefully once a month. I urge you to go and stay at Glebe House; it is absolutely beautiful and the bed  is very comfortable!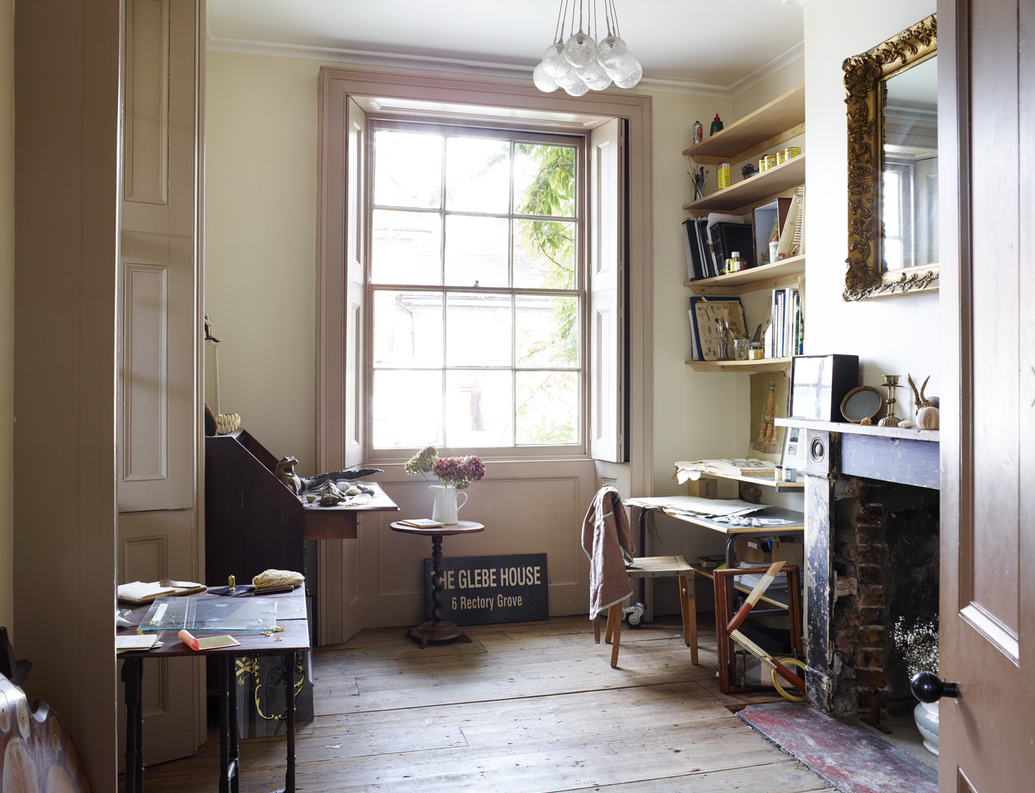 P.s. Time Out listed the event on Saturday as one of the coolest things to do in London at the weekend….well done Alix!