The magical Saint Martin de Ré
Uncategorized
It isn't until you visit Saint Martin de Ré, a small harbour village on the island of Ile de Re that you realise what you've been missing. The Ile de Re is to the Parisians what The Hamptons is to New Yorkers, only with more charm and better value for money.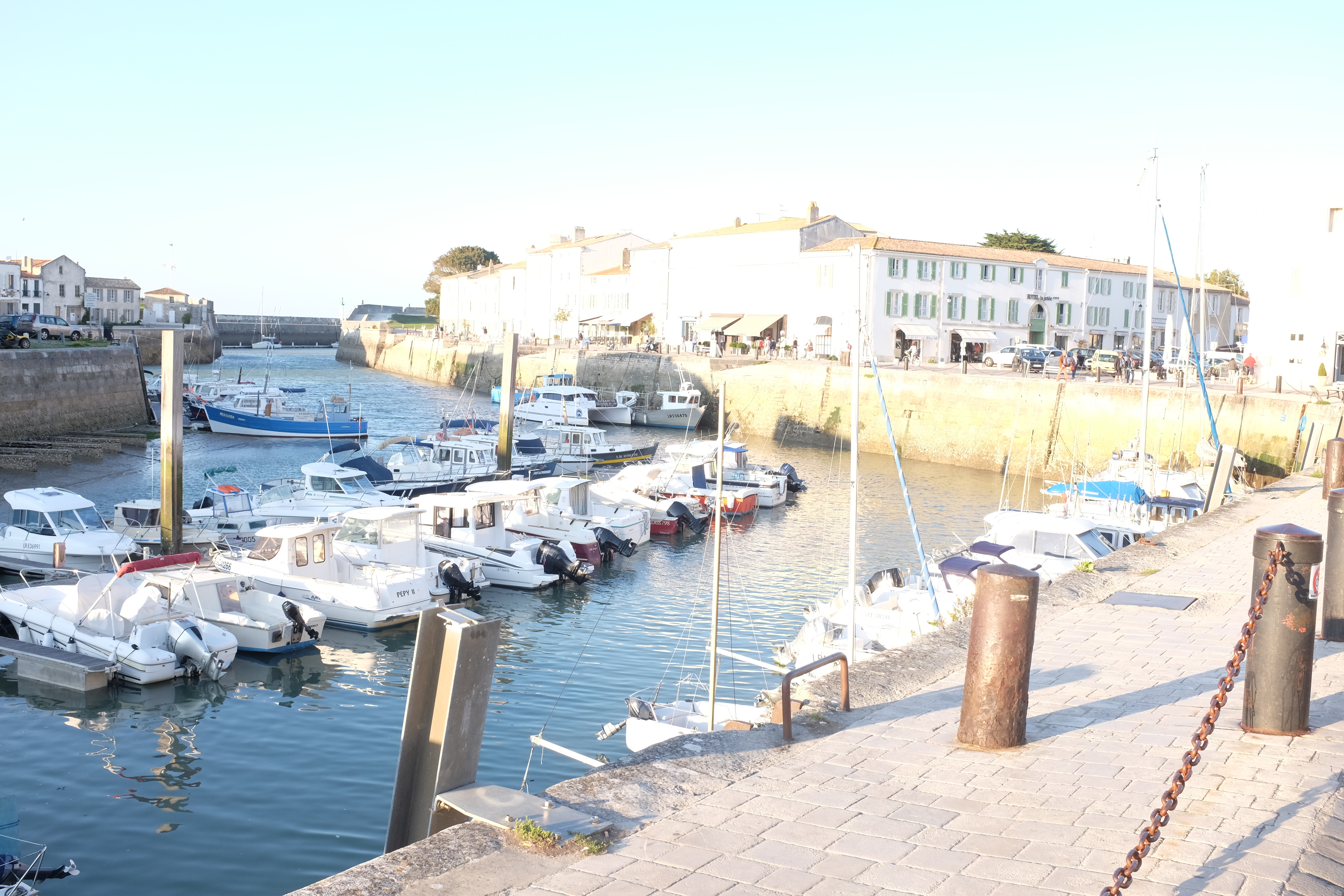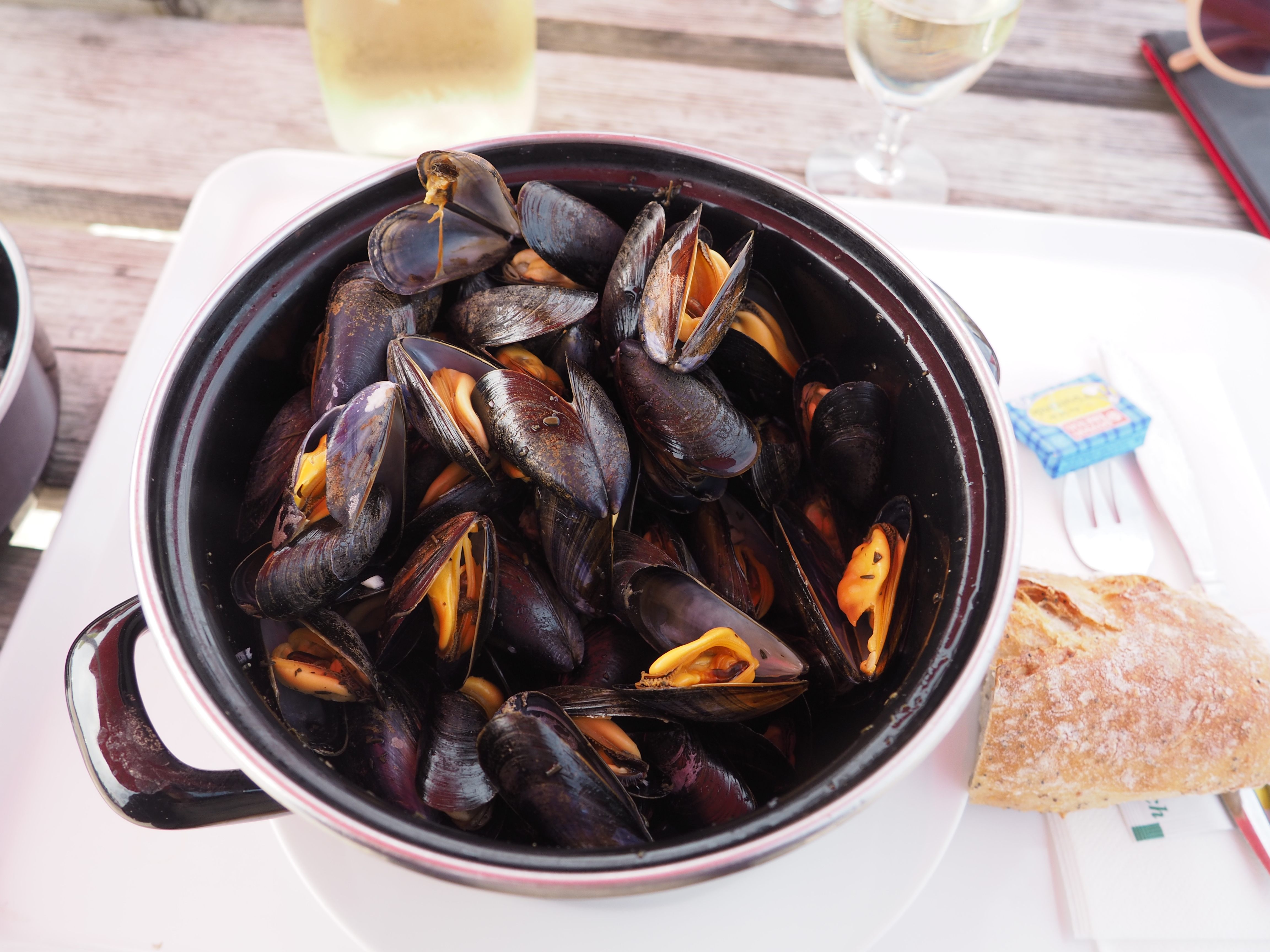 We're currently spending two weeks in our gorgeous home away from home that has been packed out with clients this summer. We booked ourselves in this September, as the season winds down and there are less tourists to navigate round the cobbled streets and picturesque harbour.
So far this holiday, we have read books, shopped at the local market which sells the most delicious garlic anchovies and huge, plump squid, cycled around the salt pans and marshes, eaten out in many of the local establishments, bought far too many beers at the fantastic beer shop, had drinks with our lovely neighbours and bought ice creams and macarons from La Martinière. I made a new friend on a boat ride called Dylan, a gorgeous English Springer Spaniel, and we crossed the bridge from the island and wandered around La Rochelle, having lunch at the harbour's edge. We've got the pugs and Fred with us, so we're having fun exploring the island with them in tow, though it's quite hot for them at the moment!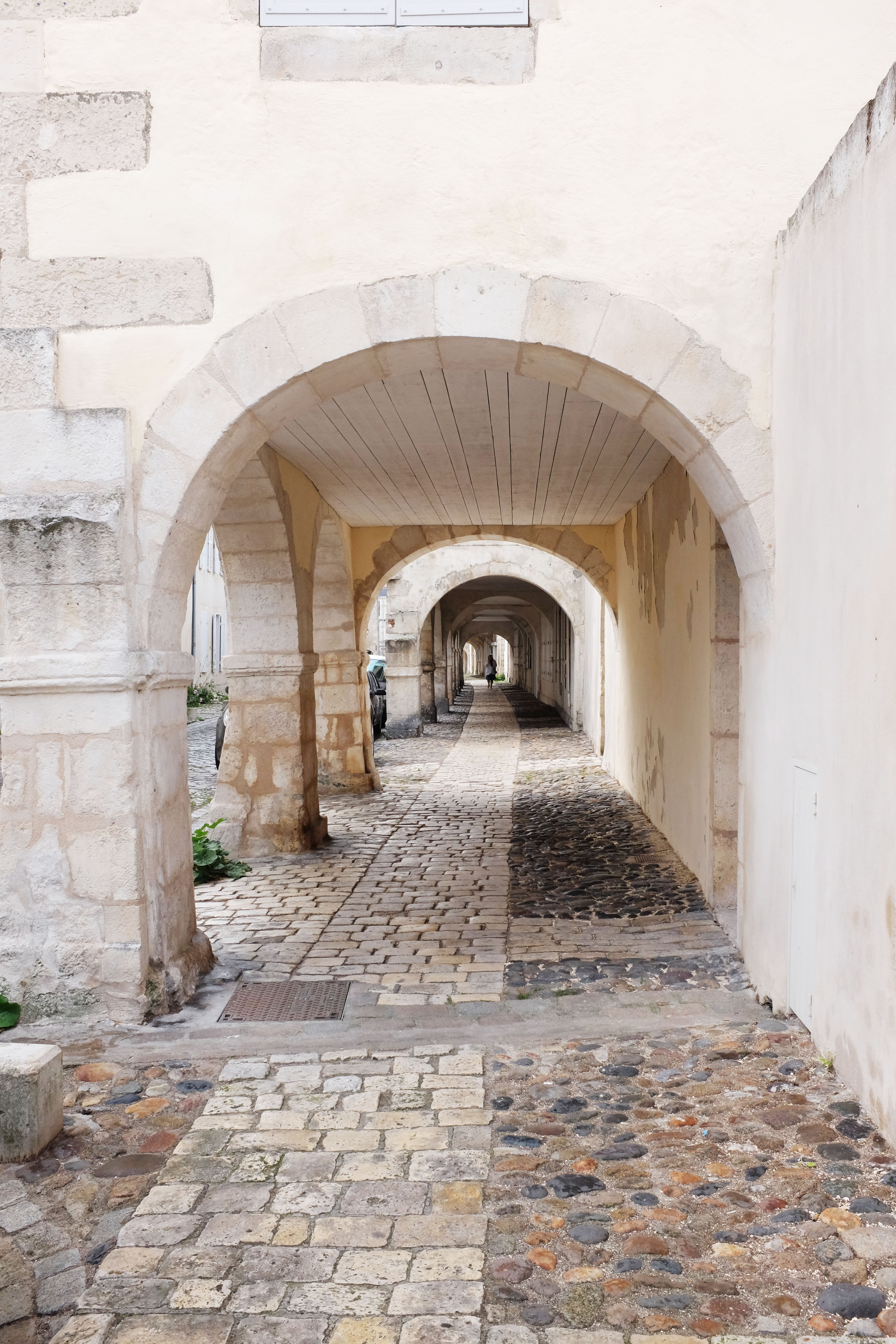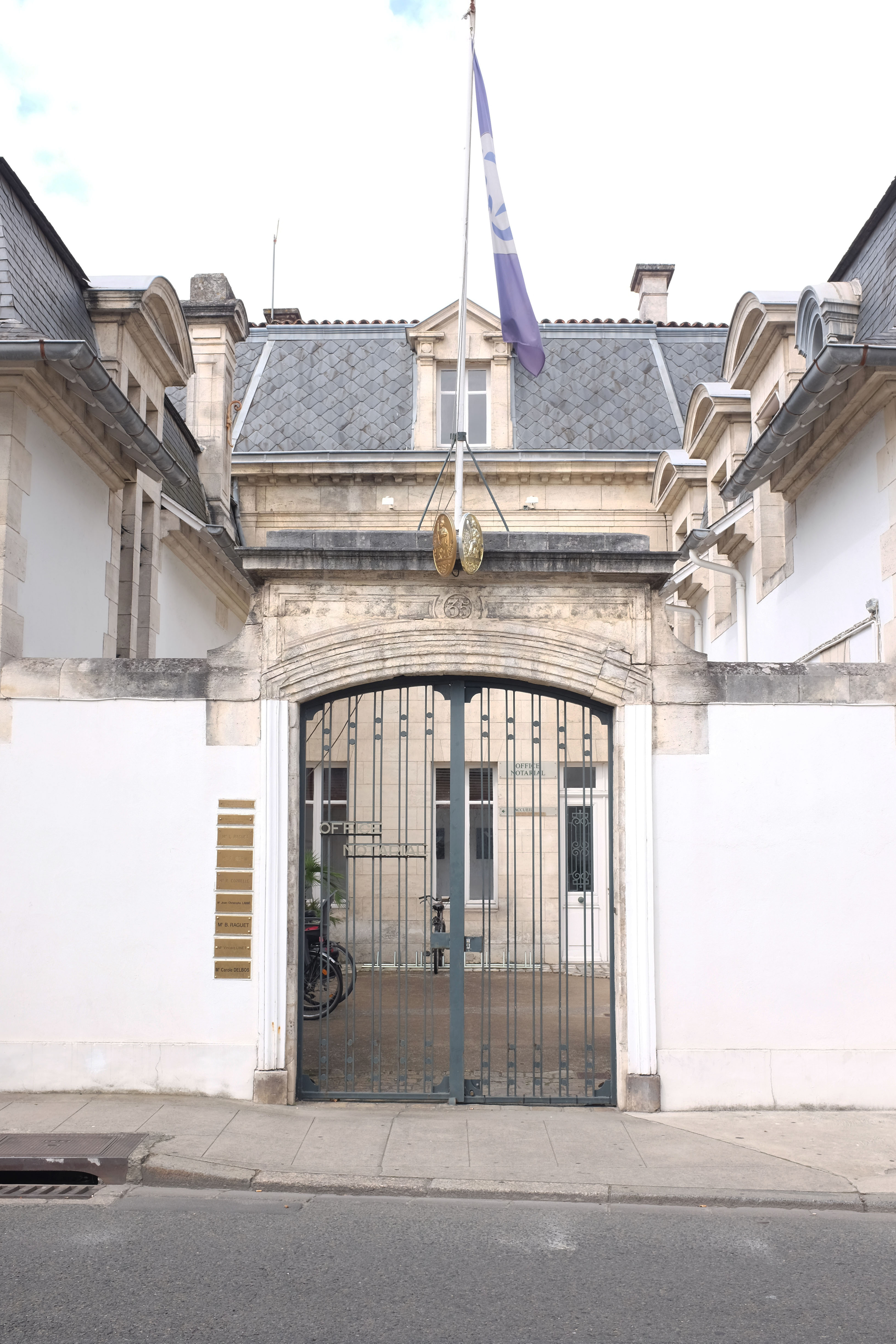 If you plan on visiting this gorgeous harbour village, which is only a short 1 hour flight from London, then these are the things you musn't miss:
Ordering the huge, delicious côte de boeuf from Le Bistro du Marin. This is one of our favourite restaurants on the island and serves incredible food at great value and is full of lively locals.
Visit the Biere shop and pick up all manner of weird and wonderful beers from around the world. So far we've tried a coconut beer, raspberry beers and good old fashioned blonde Belgian beers. Some are questionable, some are delicious and it's fun going in and choosing which ones you're going to try out next!
Dine beach side and order the island's famous oysters or, if you're not such a fan, a delicious pan of Moules. Cabanajam is one of the best places to stop off during a cycle ride and enjoy a light lunch of mussels and white wine.
Pick up a box of macarons from the gorgeous little shop, La Martinière, who also serve ice cream on the quay side. One of their specialities is macarons with an ice cream filling – we hadn't tried these before coming to St Martin and they are absolutely delicious.
Climb the church tower and get a stunning view across the island and out to sea.
Have the best tuna you've ever tasted at Côté Jardin, which serves exquisite food and has a lovely atmosphere.
Go the to local marché and shop for dinner to make at home (if you're self-catered) that evening. Fresh fruit, an array of seafood, fresh bread and pastries, saucisson and scrumptious salads are on offer.
Hire bicycles from one of the bike shops in Saint Martin and cycle as far as you like around the island. There are lots of different routes you can take, either round the shoreline or from harbour village to harbour village.