Flying The Nest
Day-to-Day Life
This weekend I helped my eldest daughter move the majority of her furniture/bits and bobs from our home to start a new life in London with her boyfriend. She has secured a great job and a lovely one bed flat in Vauxhall and it is strange and exciting at the same time.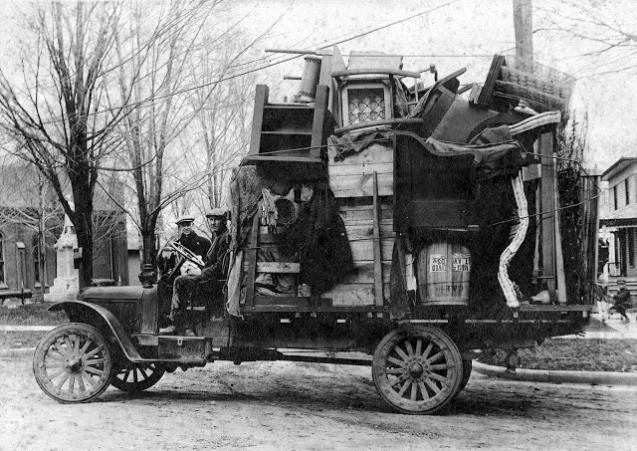 I'm not sure if I am quite ready for the shift in family life but I know that it is a normal one and one that if it did not happen, would be very strange indeed. That being said, I count myself lucky as I have a wonderful relationship with Belz and I am embracing the vintage shopping we have done and shall do for her new place. I am enormously proud of her achievements and am already planning a flat-warming evening of family friends and a few glasses of vino to celebrate with her and Robbie.
I have booked the pugs in for a weekend away to Vauxhall, and I am longing for weekend excursions up to town to share in their excitement and being shown new sights. Growing up and moving away is life's rich pageant, so I embrace it (although I may shed a tear or two)!