For the Love of Vintage Cars
Classic Car
We have a beautiful classic Mercedes (which you can read all about here) and she will be 50 this year. We absolutely love this car and drive her as often as we can. Isn't it amazing to think that 50 years ago she was new and considered a modern car? Today, Mercedes have reintroduced the Gullwing. Yes, it is a gorgeous car but I think not as iconic or beautiful as the original.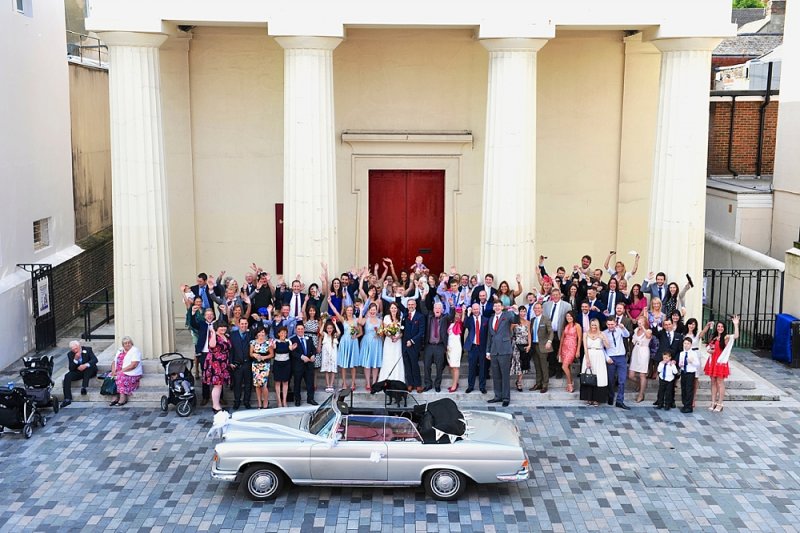 What's great when you drive her is that if you pass another vintage car on the road
we all hoot and wave madly. I think it is the nostalgia of the cars that gets me. The gorgeous smell of old leather and old-fashioned dashboards, great gear-boxes and big steering wheels. Today's cars may be more efficient on petrol, warmer in winter/go faster/generally safer – but are they as stylish or as fun to drive?
There is a great new programme on TV which I recommend you watch – it's on Channel 5, called The Classic Car Show, with presenters Jodie Kidd and Quentin Wilson. Vintage cars are now considered a good investment as you can pick up some bargains, sit on them for a few years and sell at a good profit. We shall not be selling our beautiful girl – she is with us for life! I also recommend Goodwood Revival if you are into vintage anything as it is such a brilliant day out and you can dress up in old vintage clothes too if the fancy takes you!