May Day
News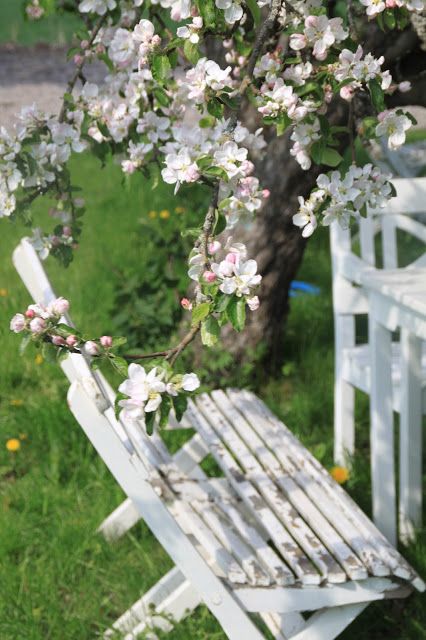 It is May Day today! Celebrate with the Morris Dancers and put a garland of flowers in your hair!
May Day has been a traditional day of festivities throughout the centuries. May Day is most associated with towns and villages celebrating springtime fertility (of the soil, livestock, and people) and revelry with village fetes and community gatherings. Since the reform of the Catholic calendar, May 1 is the Feast of St. Joseph the Worker, the patron saint of workers. Seeding has been completed by this date and it was convenient to give farm labourers a day off. Perhaps the most significant of the traditions is the maypole, around which traditional dancers circle with ribbons.
The May Day run that takes place every year involves thousands of motorbikes taking a 55-mile (89 km) trip from London to the Hastings seafront.