Paradise
Day-to-Day Life
We have recently returned from a rather wonderful holiday in Barbados. We are really lucky because we swapped our house in St Martin, Ile de Re with Tamarind Cottage in St James Bay, Barbados. We also got the gorgeous Diana for 3 days a week who cooked and cleaned for us.
Diana has worked at Tamarind for 20 years and her local Bajan cooking is amazing. On arrival, we were met with a Rum Punch each, and she had made up 2 jugs for us which were chilling in the fridge for later! Our first meal was chicken and plantain with a delicious salad. As the week progressed, we had flying fish, fish cakes, sweet potato cakes, Bajan pork spare ribs, Mahi Mahi, salt cod fish, Blue Marlin cooked in rum and mustard…YUM!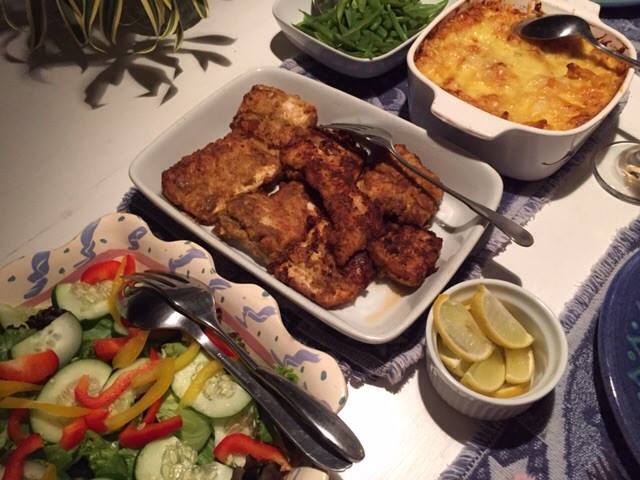 We would buy these fish from the local fish market, a short walk along the beach and back to our cottage. Diana could not do enough for us and when she came over she made coleslaw as she discovered Mark loved it. Spoilt rotten I think you could safely say!
One day we went fishing with Ricky in his boat "Trust" and fished with lines off the back. Ricky is the gardener and friend of Diana. I caught 4 fish and threw them back as they were "Pudding Fish" and not really big enough to eat. We were delivered to Ju Ju's Bar  at 12 for lunch, where we got very jolly and ate "Cutter Sandwiches" (a roll with either fish or ham and salad) then picked up by Ricky and brought back for a sleep.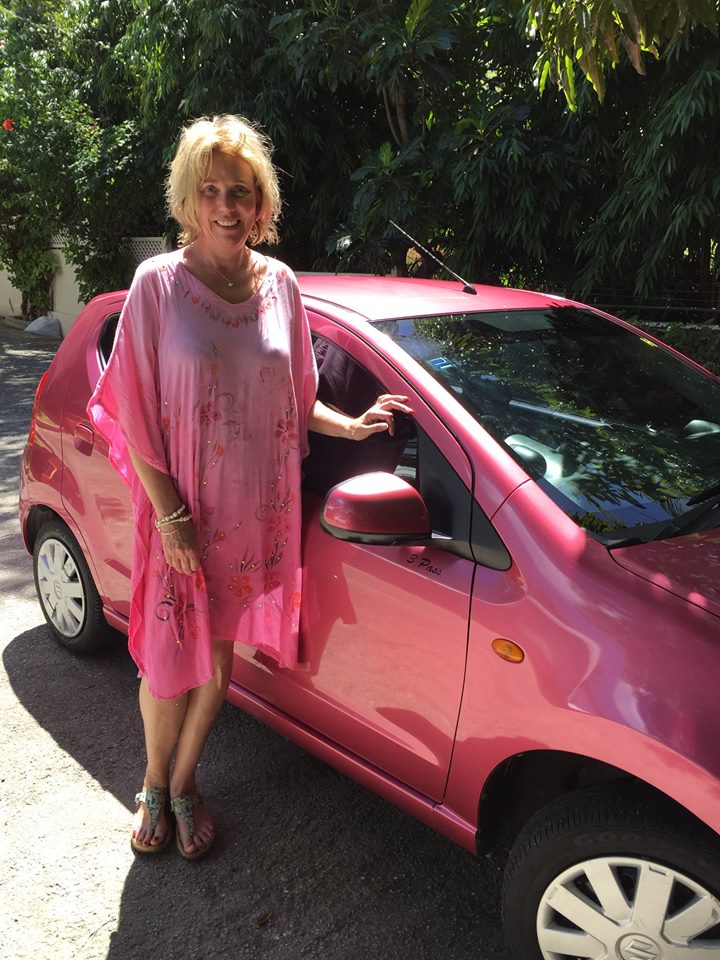 Everyday was at least 3 swims and a walk along the beach. We met some lovely locals and ate at some great restaurants. Life on Barbados is slow and thoughtful, virtually no crime and everyone we met was charming. We cannot wait to go again next year!